The Selby Preschool provides children ages 1-5 with a high-quality early childhood education. Our educational classrooms are inclusive, meaning neuro-typical children and those with special needs are taught together in the same setting. Selby focuses on connecting children of different backgrounds and abilities, which cultivates empathy and other social skills that will benefit children throughout their entire lives.
Each class is designed to meet the educational, therapeutic, and emotional needs of all students. Students have access to specialized therapies including physical, occupational and speech. They can use those during the school day through our on-site partnership with The KidSpot. With advanced training in aquatics, yoga, Brain Gym, handwriting and child development, The KidSpot offers valuable support to all of our students and staff. Our therapists communicate with Selby instructors to bring what the student is working on back into the classroom.
It is our goal at Selby Preschool to have each child reach his/her highest potential. Selby Preschool accepts private pay, VPK, and funding from the Sarasota and Manatee County School Boards, Early Learning Coalition, and McKay Scholarship. Schedule a tour today!
ENROLLMENT:
Inquiries and referrals are accepted via our Contact Us page, over the telephone, or at the School office.  An initial registration form can be mailed, faxed, emailed or picked up.  Appointments are scheduled for parents/guardians to visit the program(s).  Upon completion of the enrollment packet, all forms will be reviewed by the educational team to ensure proper placement. Registration/Enrollment Forms include, but may not be limited to:
an initial information form
an emergency information form
a medical information form
photography permission form
child health appraisal form (to include allergy update, immunization record, and physician signature)
release of client form
Birth Certificate
Social Security Card
The emergency information form must be returned to our offices prior to enrollment.  The child's doctor completes the medical information form prior to entry.  Immunizations need to be current and recorded on the appropriate form signed by a medical doctor prior to enrollment. NO child can be admitted to any School program without these forms on file with current information.  Additional forms may need to be completed for children with special needs.  Please contact our client accounts office to finalize financial arrangements prior to enrollment.  Upon enrollment, the child is placed on a 30 day probationary period.  The child's permanent placement will be determined by staff at the end of this period.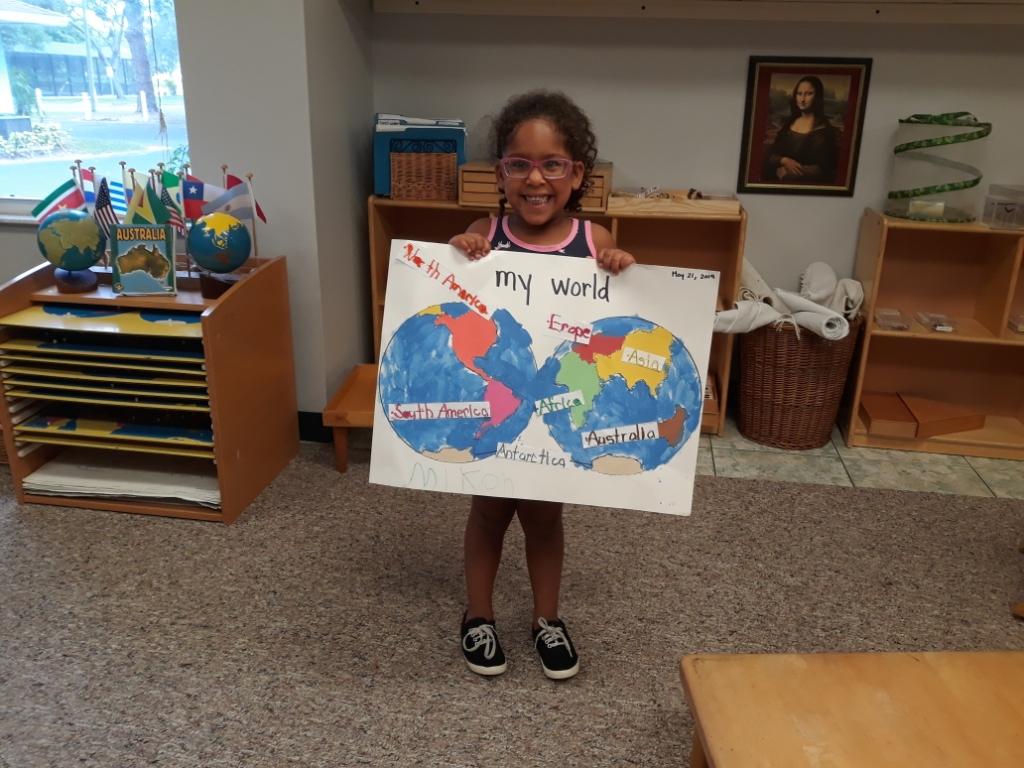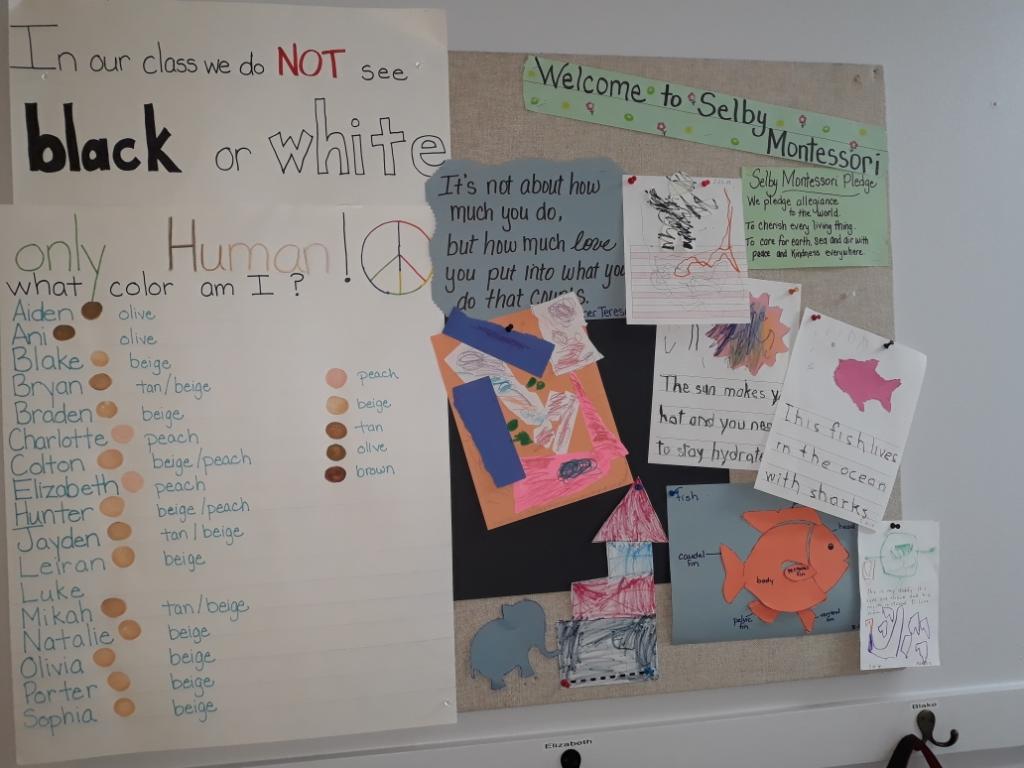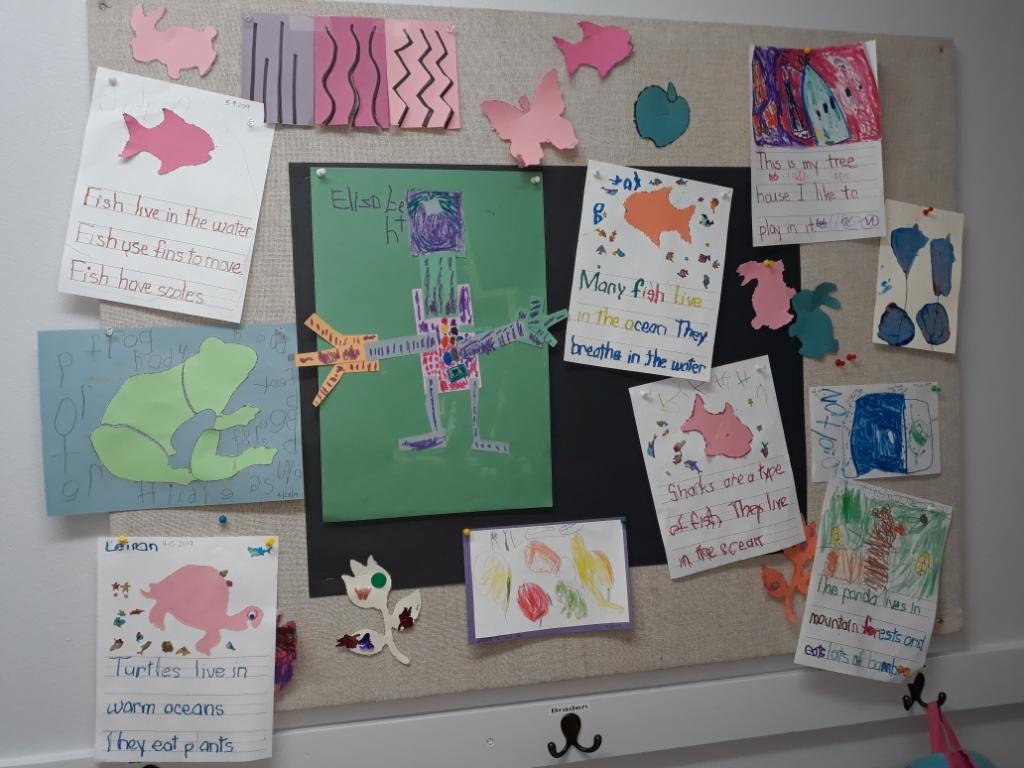 WITHDRAWL:
Participation in the program can be ended by the parent/guardian or The Selby School Administration at will. Parents are required to give the Preschool 2 weeks' notice when a student is being withdrawn or tuition for the full month will be charged.
TUITION AND FEES:
Tuition:
* The full weekly tuition rate is $175 per week which includes Monday-Friday 7:30-5:00pm.
* For School board children our before and aftercare cost is $75.00 per week which includes the following hours; 7:30am-8:30am & 2:30-5:00pm.
* During school board holidays, the Selby Preschool will remain open. The tuition cost for attendance is $175 per week. This is not covered under school board funding. Families will be responsible for the payment in full prior to the child's attendance that week.
* For VPK students wishing to extend their care to full time for lunch and after care services, the cost is $120 per week.
* Family discounts are available.
Fees:
Late Payment ($25.00 per week) / Late Pick-up ($1.00 per minute)
* Tuition is due each Friday for the following service week or the next school day following a holiday or closing. Tuition may be paid by online at www.thehavensrq.org by clicking on the tuition and fees tab. The tuition payment is nonrefundable or deductible in the event of illness, vacation, holiday, or emergency closing. The service week runs from Monday through Friday, inclusive.
Therapy Fees
Fees for therapeutic services may be billed directly to the child's insurance provider. The KidSpot is an approved Medicaid and Part C provider and accepts private insurance and HMO/PPO plans. Please contact The KidSpot at (941) 722-3582 to discuss exact payment arrangements for therapeutic services.
Parents utilizing therapeutic services outside of The KidSpot should make arrangements with The Selby Preschool director.
*The tuition fees for each child enrolled are determined on an individual basis as funding sources vary from child to child.